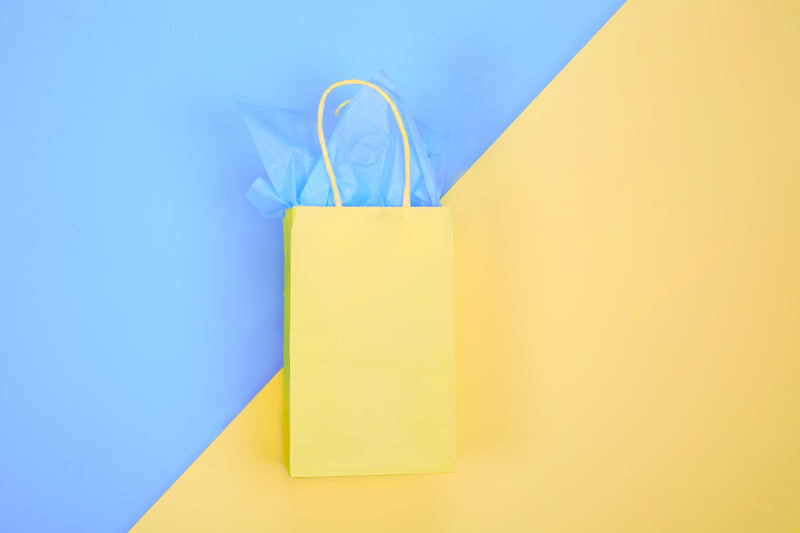 For us, Cooking is an art. This is why we have decided to create a complete set of high-quality Kitchen Products. Our Products are not only extremely aesthetic, they also guarantee an outstanding quality. All of this for a very affordable price!
Light and compact, our products will, without any doubt, quickly become the perfect companion to your everyday life. Keep rockin'!
Browse Products
Remember to express your gratitude
Share your recipe love with your loved ones.
Testimonials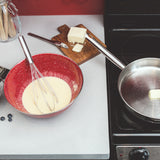 "This is a great quality recipe box. I am very pleased with it. Great Buy !!
"Perfect Assorted Stickers to ship out my packages daily. Love them !!!"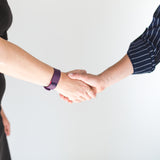 "Perfect way to express my gratitude for Office colleagues. Every loved these"
Featured product
WHAT'S GOOD ABOUT IT
25 Recipe Dividers Set, Beautifully designed colorful divider tabs. 

4×6 inch in dimensions to suit for most recipe boxes

Made of thick matte card stock to last for several generations.

25 Dividers Set, 16 labelled and 9 un-labelled

Customize un-labelled dividers to segregate recipe cards as per your needs.

Labelled dividers in Top Kitchen Categories.
View details